January 12: Zaytoven Was Born. (1980)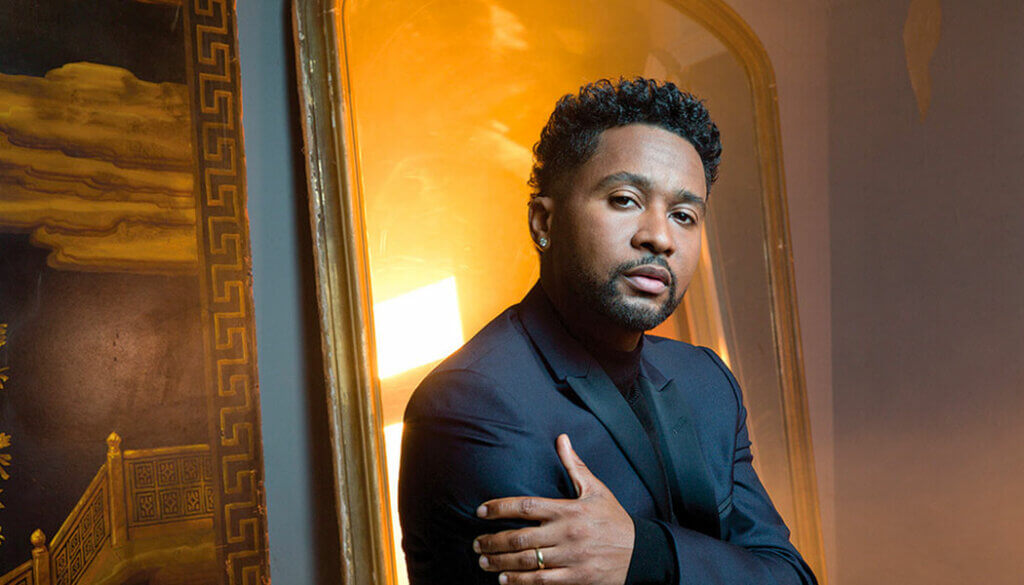 January 12, 1980 – On This Date In Hip-Hop, Xavier "Zaytoven" Dotson was born in Frankfurt, Germany. Zaytoven would grow up to: (1) learn to play piano and organ, (2) learn to produce beats in high school, (3) play basketball , (4) be discovered by JT The Bigga Figga, (5) become a barber (6) do extensive work with Gucci Mane and (7) win a Grammy.
Happy Birthday Zaytoven!