iLL Camille: Love at 1st Rhyme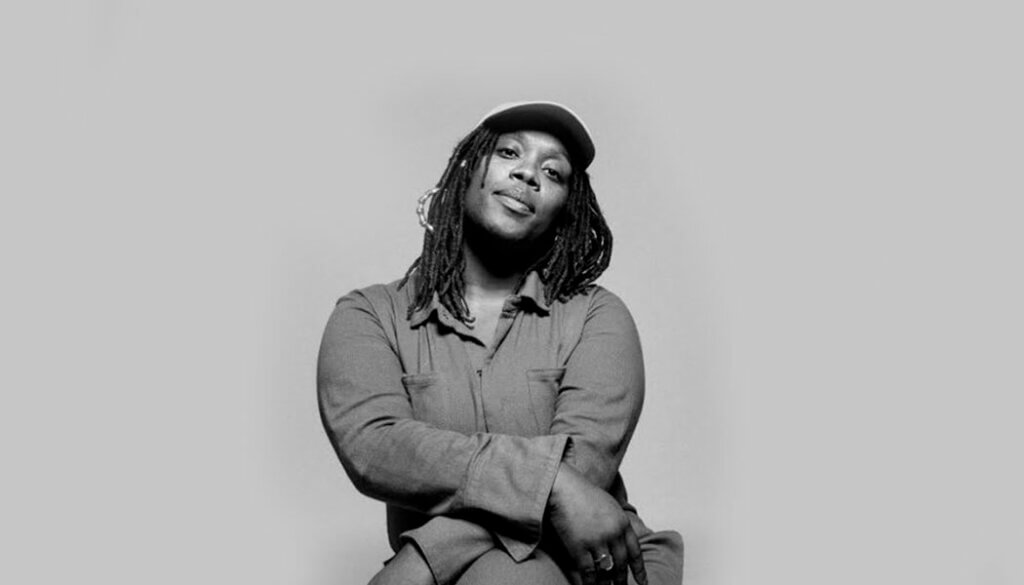 On This Date In Hip-Hop, i'm not quite sure EXACTY where I 1st heard iLL Camille but I know it was a function that @chuckdizzle was hosting. The song was called "Goes Down" ft. Punch of TDE. All it took was the opening verse and I was hooked.
Who the fuck is this?! I grew up writing tales about how Black boys were affected by societal ills. I had never heard the female perspective quite like this — and delivered so well.
As it would turn out, iLL Camille is a Compton-born, Inland Empire-raised MC who has since worked with Kendrick Lamar, spit bars for Dr. Dre, had her own NPR Tiny Desk and appeared on Issa Rae's Insecure.
If you're looking to diversify your playlist, I'd definitely suggest adding more than a few of her songs to your rotation.
•••••
GEM: Comments will make your wallet fat. 🤑