February 6: Jay Electronica Disses Kendrick & 50 Cent. (2016)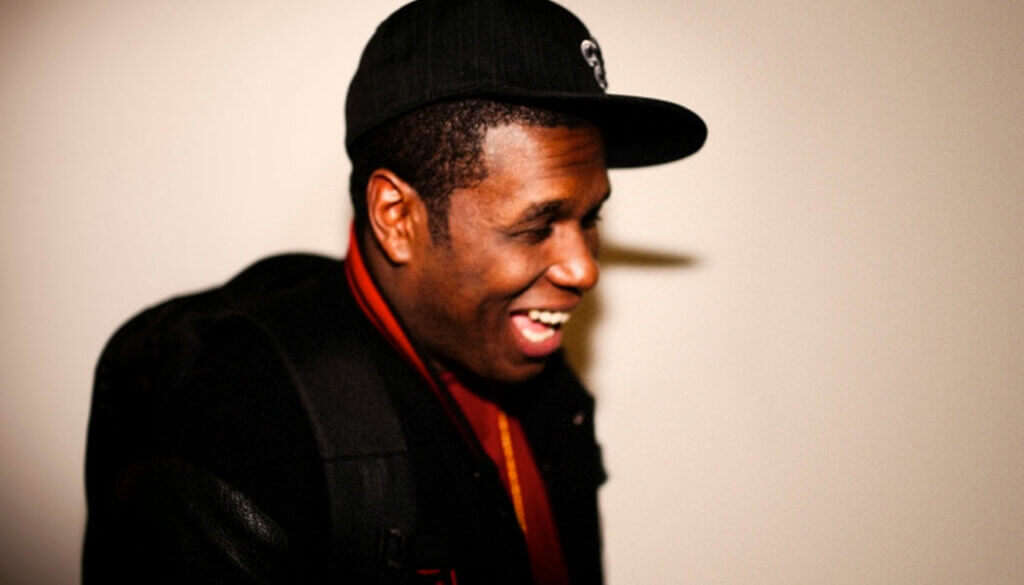 January 05, 2009 – On This Date In Hip-Hop, Jay Electronica thought it was wise to diss 50 Cent and Kendrick Lamar on periscope (remember periscope?). He would then double down on his statements via a diss track called The Curse of Mayweather.
Jay Elec would apologize a few months later for his transgressions.