February 18: Juelz Santana Was Born. (1982)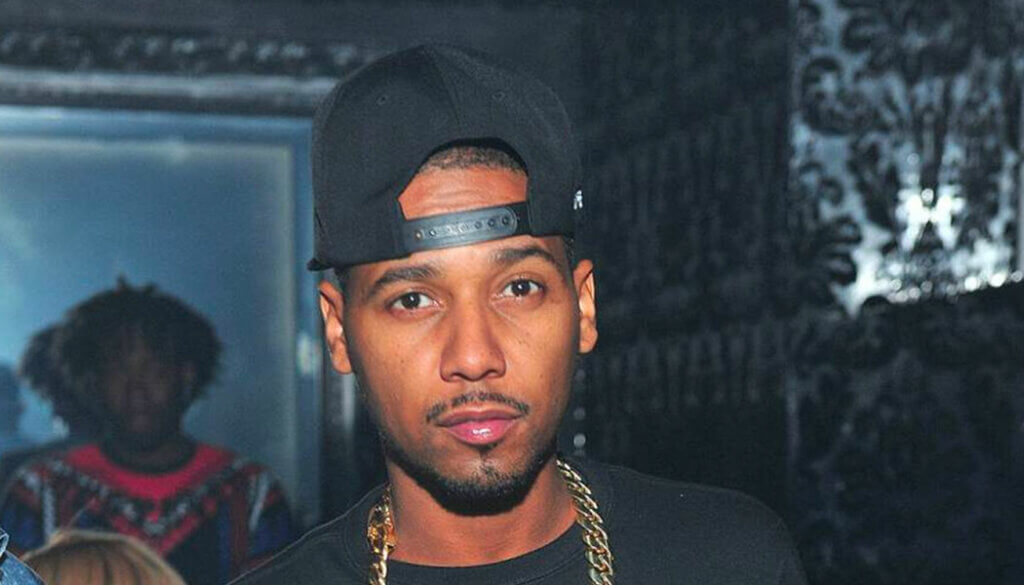 February 18, 2009 – On This Date In Hip-Hop, LaRon "Juelz Santana" James was born in New York. Juelz Santana would grow up to: (1) start rapping at the age of 5, (2) become 1/2 of Draft Pick, (3) become a member of The Diplomats, (4) release 2 albums, (5) act in films and television, (6) start the Skull Gang movement and (7) serve 17 months on firearm charges.
Happy Birthday Juelz Santana!! Ayyyy!