February 16: Lupe Fiasco Was Born. (1982)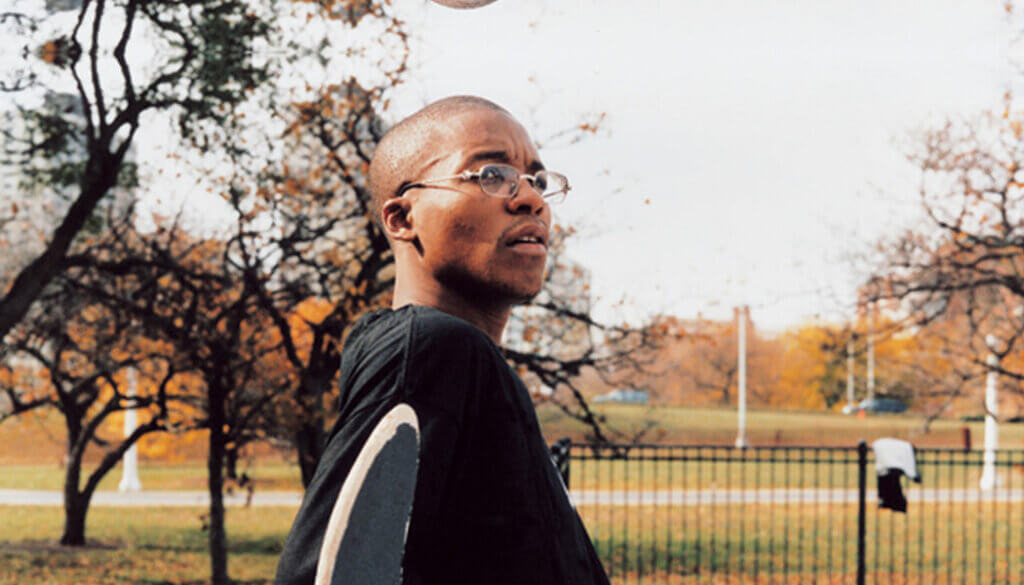 February 16, 1982 – On This Date In Hip-Hop, Wasalu "Lupe Fiasco" Jaco was born in Chicago, iLLinois. Lupe Fiasco would grow up to: (1) be the son of a Black Panther, (2) grow up in the projects, (3) take up martial arts as early as 3 years old, (4) participate in academic decathlons, (5) write poetry, (6) be inspired by Nas' It Was Written, (7) rap as Little Lu and Lu Tha Underdog, (8) release 7 albums, (9) retire, (10) co-found 1st And 15th Entertainment, (11) threaten to retire, (12) kick ass on Street Fighter using Ken and (13) allude to retiring, lol.
Happy Birthday Lupe!