January 02: Cool C Kills Cop During Robbery. (1996)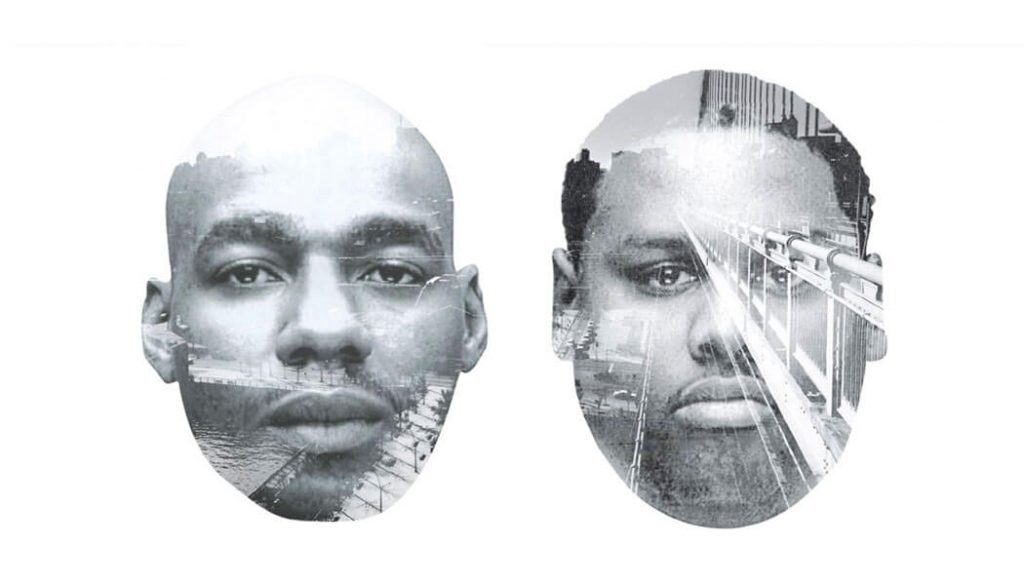 On This Date In Hip-Hop, Philadelphia rapper Cool C from Countin Endless Bank, his group member Steady B and another rap nigga attempted to rob a bank in Feltonville. The robbers didn't quite set it off how they planned as a silent alarm had them exchanging gunfire with the police as they exited the bank. After the smoke cleared, Philly Police Officer Lauretha Vaird lay mortally wounded.
Cool C was convicted of 1st degree murder but was later granted a stay of execution.