Black Thought & Danger Mouse – "No Gold Teeth"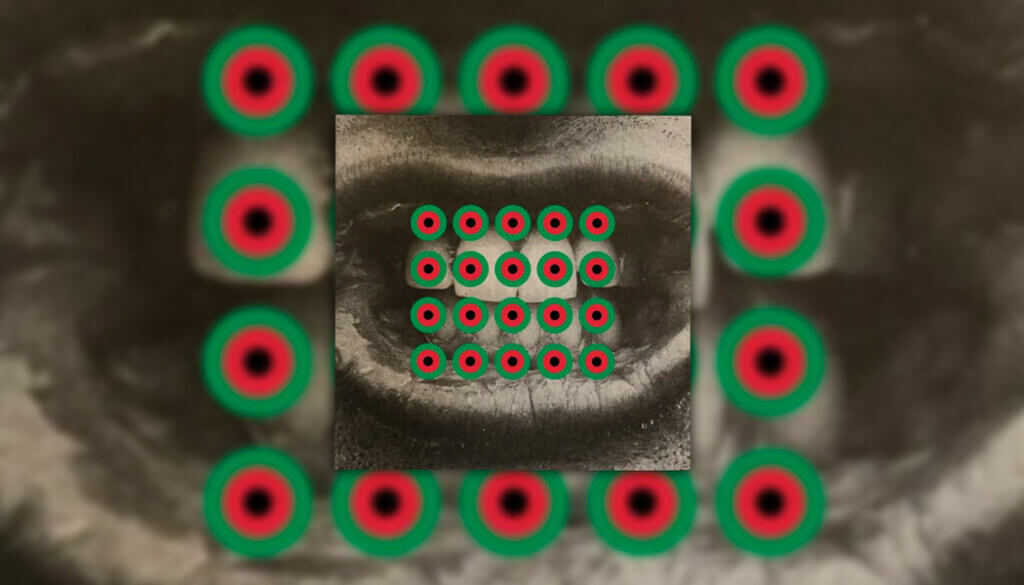 May 11, 2022 – On This Date In Hip-Hop, look up in the sky.. It's not a bird or plane… it's Black Thought and Danger Mouse. And guess what? They're here to save. the day with their collaborative album Cheat Codes. Although the project isn't due out til August, here's the 1st single, No Gold Teeth.
The album will feature dimes from Run the Jewels, Raekwon, Michael Kiwanuka, Joey Bada$$, Conway the Machine, and MF Doom (RIP).
…..
GEM: Comments will make your wallet fat. 🤑