Battle Rapper Pat Stay Stabbed To Death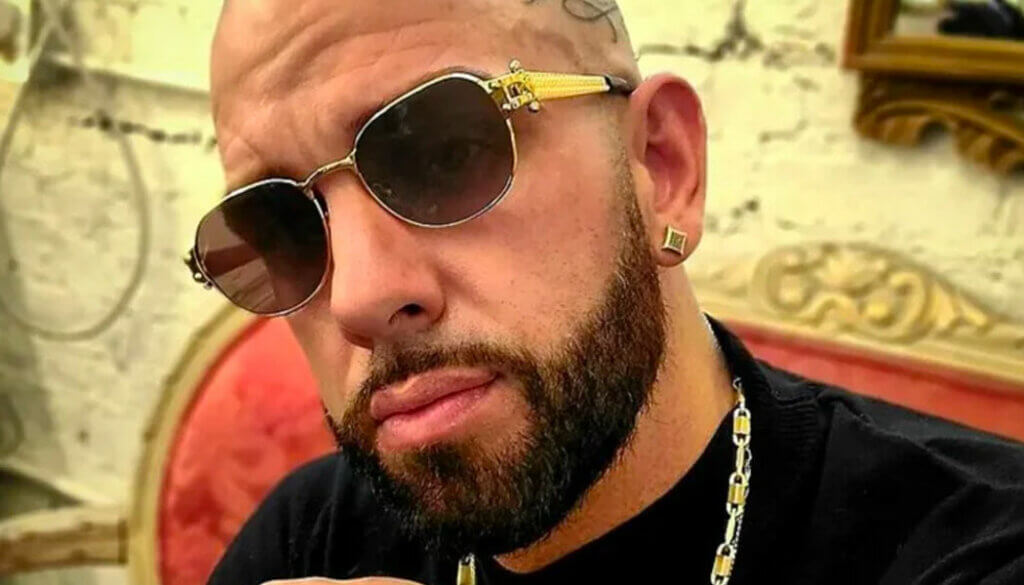 September 4, 2022 – On This Date In Hip-Hop, battle rapper Pat Stay was stabbed to death in Downtown Halifax Nova Scotia. Pat was just gaining momentum in the mainstream following his widely publicized rift with The Game over his Eminem diss. Those not familiar with Pat were beginning to see that he would be a formidable foe for the Compton rapper. He had just dropped his The Game diss, "Warm Up", a day earlier to a warm reception. Blood dodged a bullet.
In any case, Rest In Peace to Pat Stay.