August 7: Jadakiss Releases Kiss Da Game Goodbye. (2001)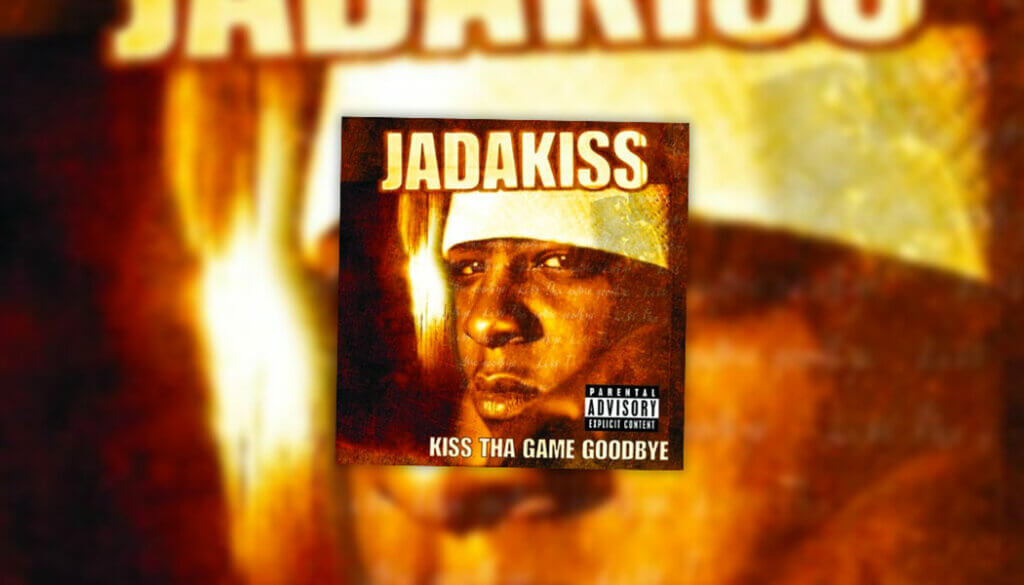 August 7, 2001 – On This Date In Hip-Hop, Jadakiss released his debut album Kiss BloodBlockedMe Goodbye. Led by We Gonna Make It, Jadakiss' 1st offering would peak at #5 on the #2pac200. No Typo.
Jadakiss' album would feature dimes from Pharrell, Nas, The Lox, Carl Thomas, Snoop Dogg, Nate Dogg, Drag-On, DMX and more.