August 3: Kris Kross Releases Da Bomb. (1993)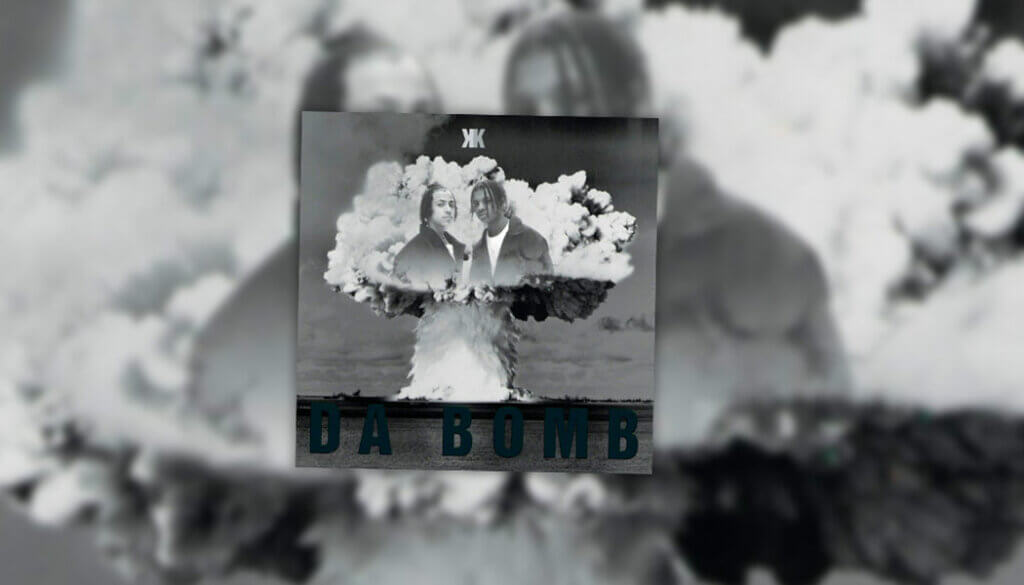 August 3, 1993 – On This Date In Hip-Hop, Kris Kross released their sophomore album Da Bomb. Led by Alright, I'm Real and the title track, Daddy Mac and Mac Daddy's PLATINUM Jermaine Dupri-produced album would peak at #13 on the #2pac200. NoTypo RIP Mac Daddy.
The album would feature dimes from Da Brat and Super Cat.