August 12: Kendrick's Control Verse Hits The Airwaves. (2013)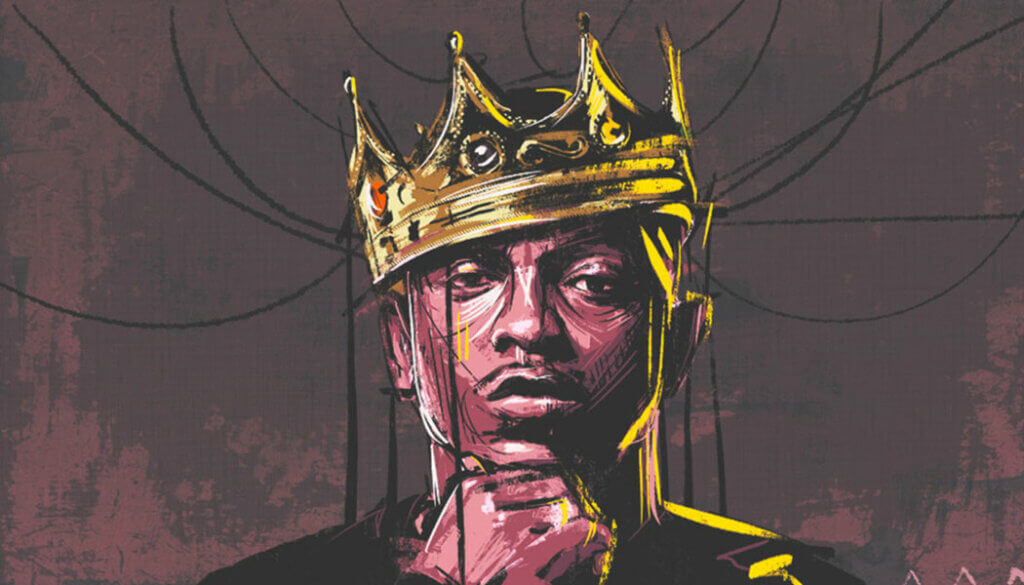 August 12, 2013 – On This Date In Hip-Hop, much to Lebron James' enjoyment… lmOTDIHHao — It was on this date that Funk Flex debuted Big Sean's Control on Hot 97 and nothing was the same after Kendrick Lamar's verse.
In the verse K. Dot challenged J. Cole, Meek Mill, Drake Big K.R.I.T., Wale, Pusha T, ASAP Racoony, Tyler. The Creator, Mac Miller Big Sean and Jay Electronica — then channeled his inner Kurupt with a King Of NY bar.