August 1: XXL Magazine Launches. (1997)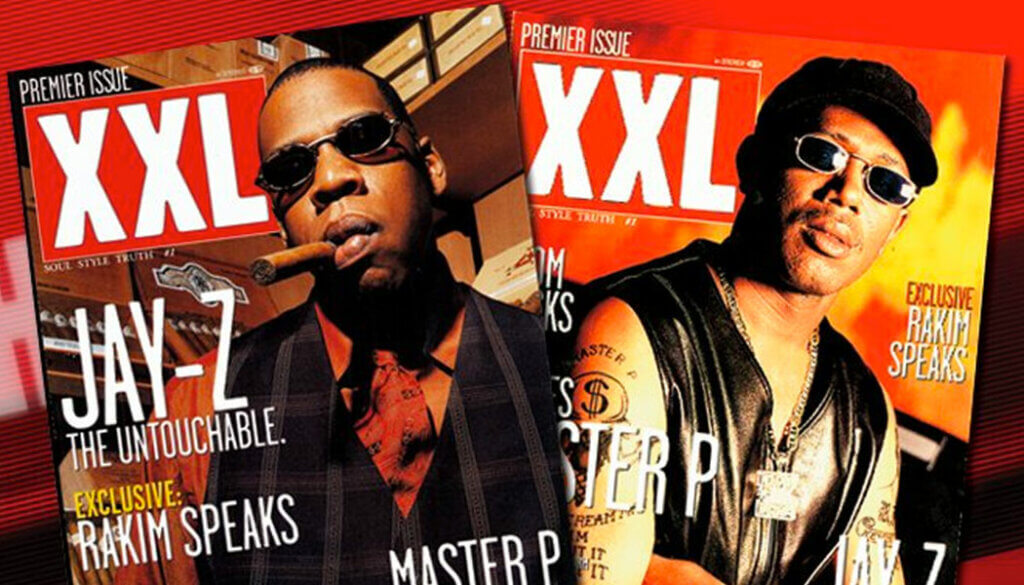 August 1, 1997 – On This Date In Hip-Hop, XXL released its first issue – a double cover – with JAY-Z and Master P. In the double-covered premier issue, (1) Rakim spoke, (2) JAY-Z was untouchable, (3) Master P went from rocks to riches, (4) Ma$e was Diddyless and (5) Eightball & MJG were space age pimpin.
The magazine was started by Reggie Dennis, Robert Marriott and James Bernard who were former editors from The Source Magazine. Sheena Lester and Scoop Jackson would serve as Chief Editors but it wasn't until 1999 when Elliott Wilson came through that the magazine began to flourish.
In 2007, XXL introduced the Freshman class. Here are 111 of them ranked from worst to best:
In 2008, XXL let go of Elliott Wilson under suspect circumstances – one of Hip-Hop's 1st viral moments.
In 2014, XXL was acquired by Townsquare Media and moved to a quarterly release business model for their printed magazines.