April 30: Turbo B Was Born. (1967)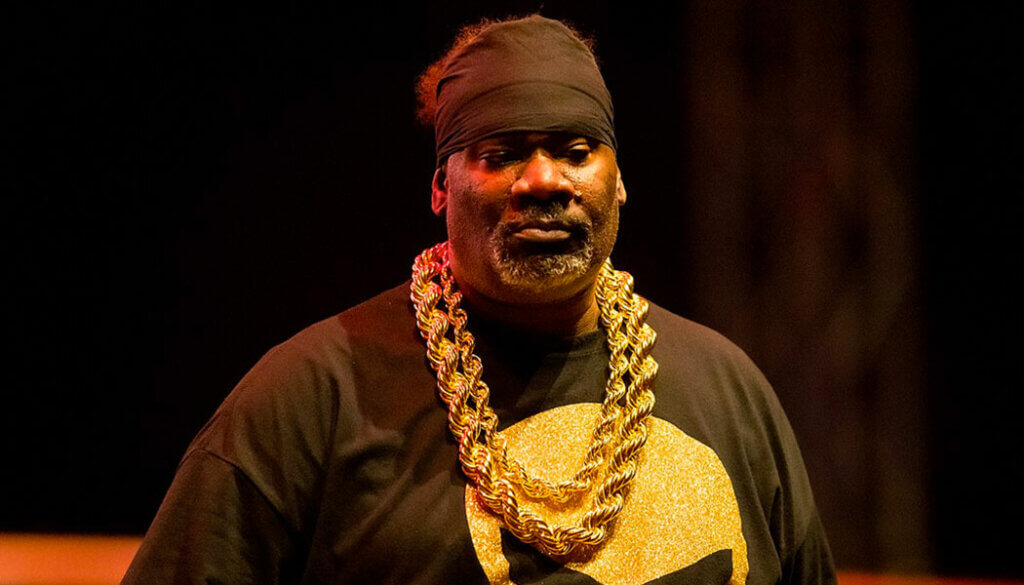 April 30, 1967 – On This Date In Hip-Hop, Durron Turbo B Butler was born in McKeesport, Pennsylvania. Turbo B would grow up to: (1) become a drummer, (2) join the army, (3) tour with The Fat Boys, (4) be introduced to Snap for who he'd rap, beatbox and play drums with on tour, (5) form a band and (6) release 2 albums. 
Happy Birthday Turbo B!
…..
GEM: Comments will make your wallet fat. 🤑