June 23: NO I.D. Was Born. (1971)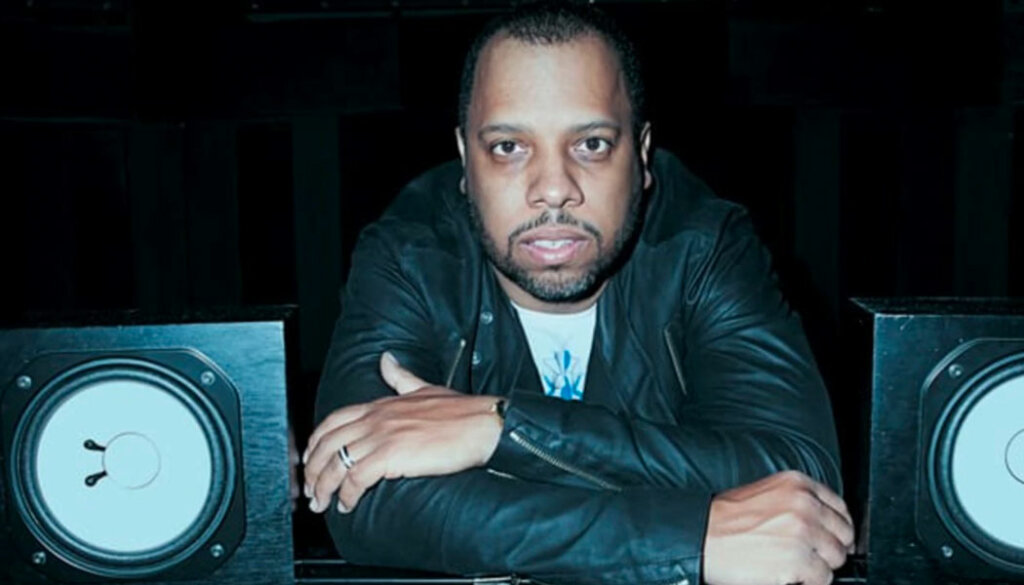 June 23, 1971 – On This Date In Hip-Hop, Ernest "No I.D." Wilson was born. No I.D. would grow up to: (1) get his stage name from spelling his middle name backwards, (2) ghost produce for Jermaine Dupri, (3) mentor Kanye West, (4) be the former president of GOOD Music, (5) found Artium Recordings, (6) DJ, (7) become the Head of Creative for Def Jam, (8) form Cocaine 80s and (9) also rap.
Happy Birthday No ID!