April 23: Emory "Vegas" Jones Was Born. (1971)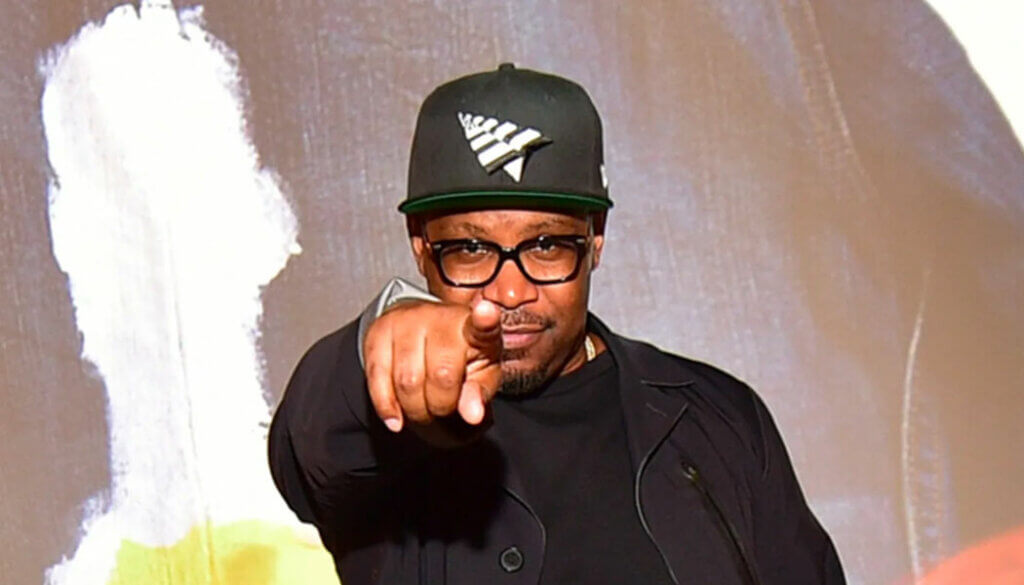 April 23, 1971 – On This Date In Hip-Hop, Emory "Vegas" Jones was born. Emory Jones would grow up to: (1) have an affinity for shopping, (2) have his own custom sneaker company, (3) have his own Puma, (4) be name dropped in several JAY-Z songs, (5) do 12 years for drug trafficking, (6) never tell, (7) tell 12 to give him 12, (8) be the creative mind behind the Roc Nation paper plane logo.
Happy Birthday Emory!!
…..
GEM: Comments will make your wallet fat. 🤑