May 3: Philant Johnson Gunned Down. (2006)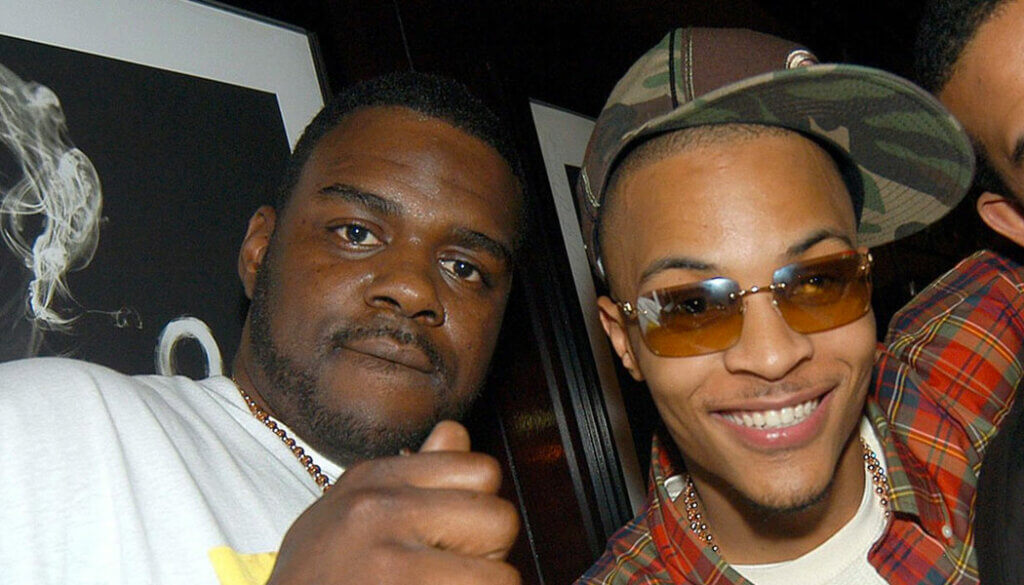 May 3, 2006 – On This Date In Hip-Hop, TI lost his best friend Philant Johnson after a running gun battle in Cincinnati, Ohio. T.I. was involved in some sort of altercation at a nightclub and the other party followed them on to the highway and fired upon the van.
The sh👀ter, Hosea Thomas was apprehended, found guilty and handed 66 years in prison. He is eligible for release in 2074 at the age of 100. Good Luck With That RIP Philant.
…..
GEM: Comments will make your wallet fat. 🤑