May 27: Jadakiss Was Born. (1975)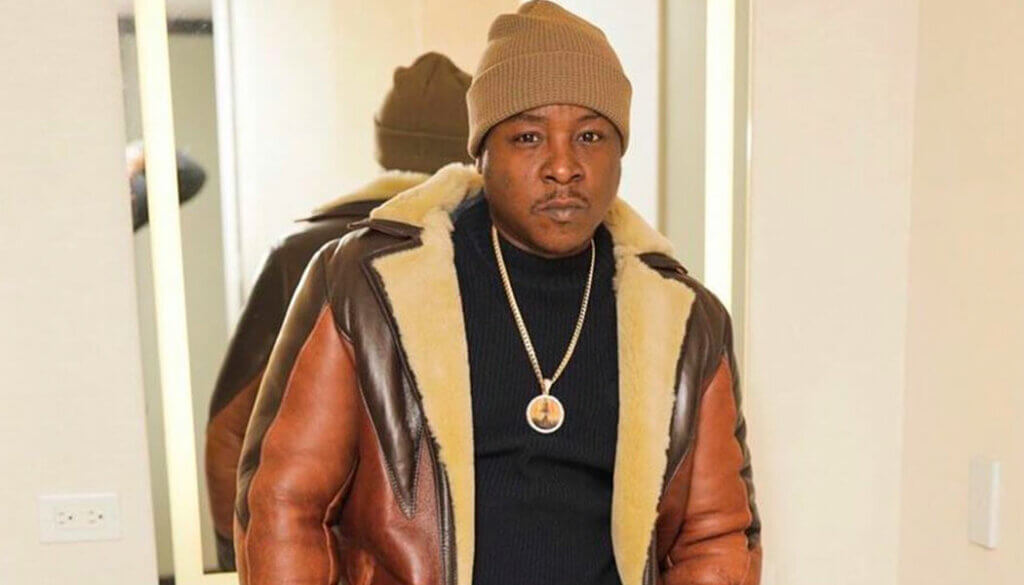 May 27, 1975 – On This Date In Hip-Hop, Jason "Jadakiss" Phillips was born. Jadakiss would grow up to: (1) become a freestyle rapper, (2) become 1/3 of The Warlocks with Sheek Louch and Styles P, (3) ask WHY?, (4) release 5 albums, (5) open juice bars in the hood with StylesP, (6) have one of the iLLEST ad-libs in #BloodBlockedMe, (7) kick hard bars and blow hard weed, (8) beef briefly with 50Cent and (9) kill Dipset single-handedly on Verzuz.
Happy Birthday Montega Jada!
…..
GEM: Comments will make your wallet fat. 🤑