April 28: Too $hort Was Born. (1966)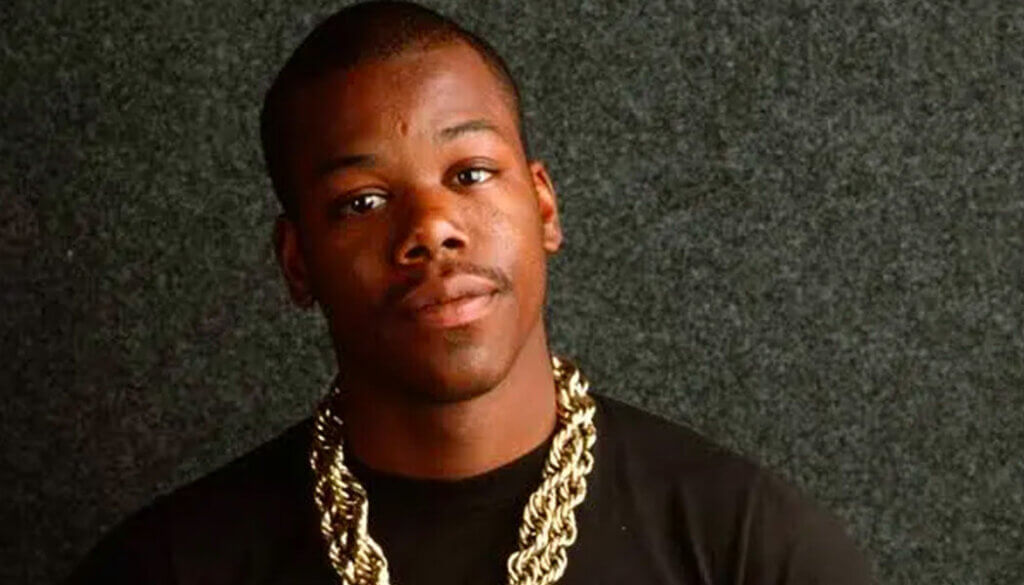 April 28, 1966 – On This Date In Hip-Hop, Todd "Too Short" Shaw was born in Los Angeles, CA. Too Short would grow up to: (1) be a drummer in a band, (2) become a member of The Dangerous Crew, (3) make BITCH his favorite word, (4) act in Menace II Society, (5) release 20 albums – 10 of which came after his "retirement", (6) have tracks with both 2pac and Biggie, (7) have his own record label and (8) become a dad at the age of 53.
Happy Birthday Short Dogg!
…..
GEM: Comments will make your wallet fat. 🤑