April 28: Big Frank Shot To Death. (2013)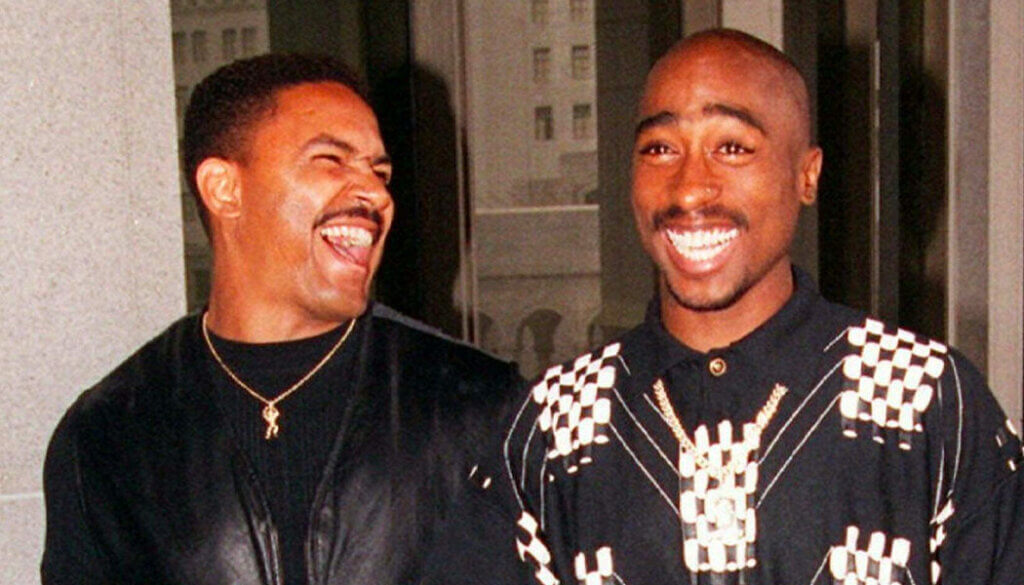 April 28, 2013 – On This Date In Hip-Hop, "Big Frank" Alexander was found shot to death in his home. Big Frank was 2pac's bodyguard and had written 3 books: Before I Wake, and 2 Tupac Assassination pieces. Reports say that his death was a suicide but I think: the "🤔" emoji fit this incident PERFECTLY – especially after his interview with Jack Thriller on This Is 50.
Initially, Big Frank blamed Suge Knight for 2pac's death. But, he would later back away from those claims. Was it too late? Or did Frank just want to check out early?
RIP 2pac RIP Big Frank.
…..
GEM: Comments will make your wallet fat. 🤑